Photo Sharing. For Everyone
Pixelfed is an image sharing platform, an ethical alternative to centralized platforms.
No transphobia, enbyphobia, genderphobia of any kind, or homophobia.
No holocaust denialism No Nazi symbolism, promotion of National Socialism, or anything that is illegal in the European Union
Use content warnings Content that is borderline NSFW or could be construed as NSFW at a glance should be put behind a CW (Content Warning)
No racism This should go without saying, but unfortunately it doesn't.
For more information, please review our Terms of Use
The best for the brightest 📸
Albums
Share posts with up to 4 photos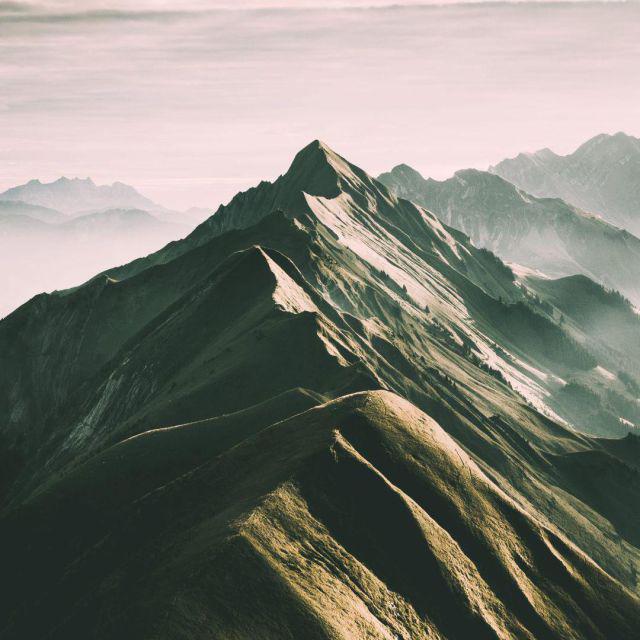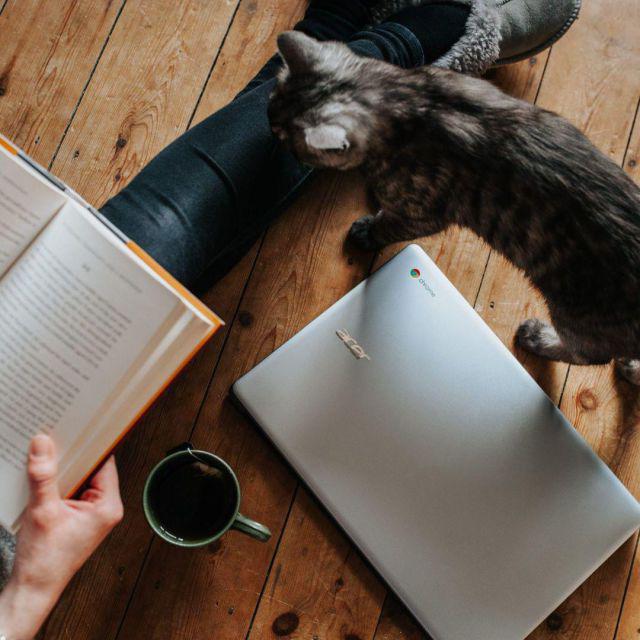 Comments
Comment on a post, or send a reply
Collections
Organize and share collections of multiple posts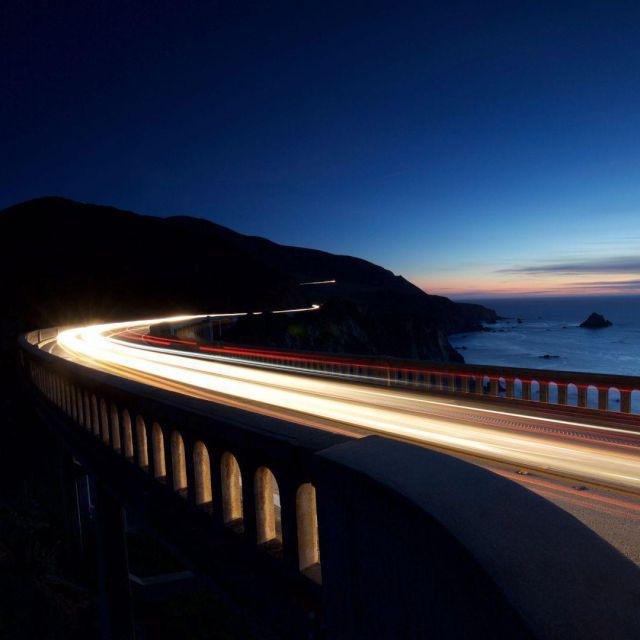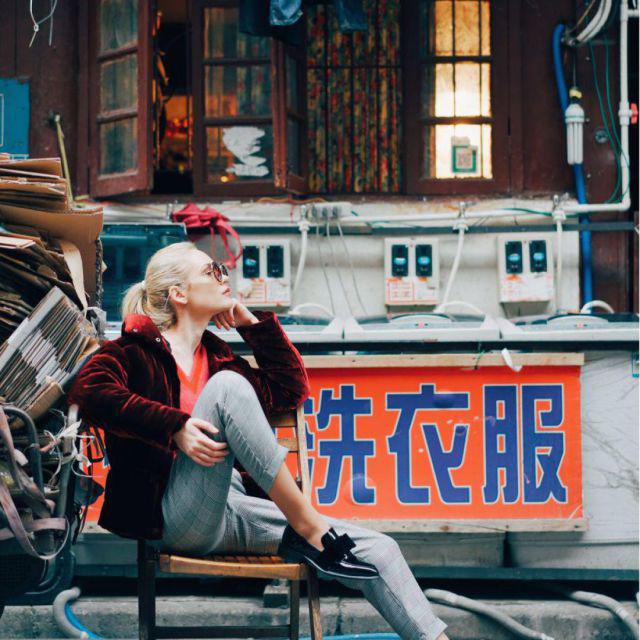 Discover
Explore categories, hashtags and topics
Photo Filters
Add a special touch to your photos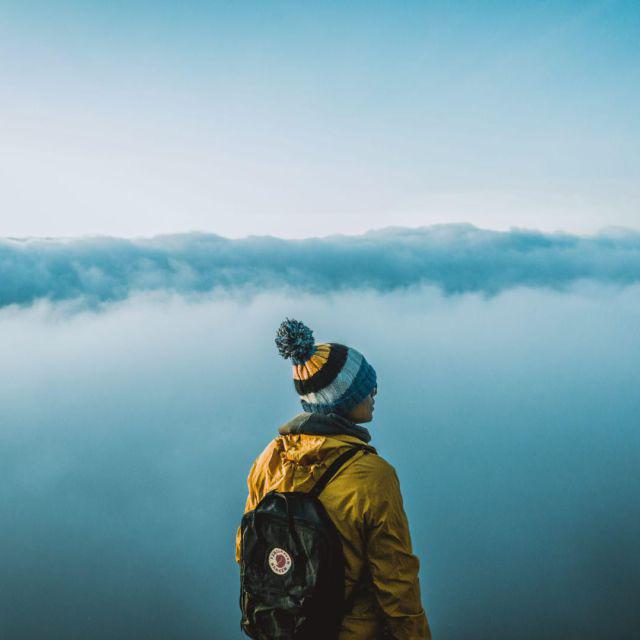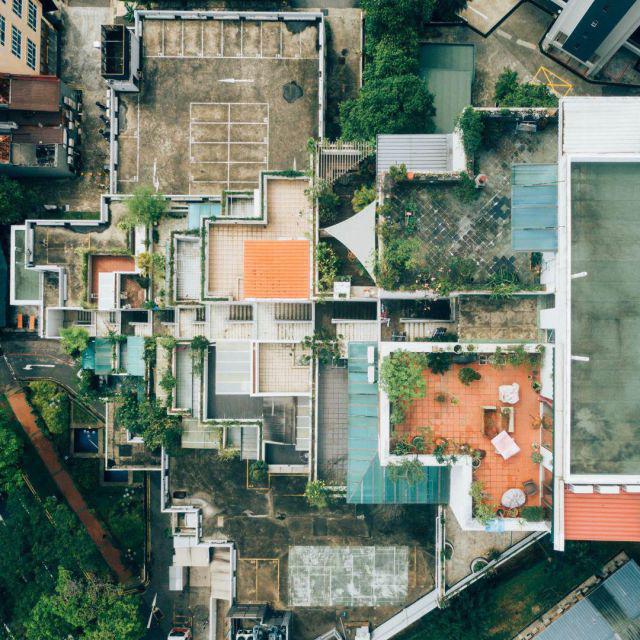 Stories
Share moments with your followers that disappear after 24 hours
52 people have shared 871 photos and videos on rly.at!
Sign up today and join our community of photographers from around the world.